Shared Living, Shared Security: The Kubu Solution for Flatmates
In the bustling cities of the UK, shared living has become more than just a trend—it's a necessity for many. From students to young professionals, sharing a flat is often the most practical and economical choice. But with shared living comes shared responsibilities, and one of the most overlooked is home security.
A quick scroll through flat-sharing forums and platforms paints a vivid picture. Tales of flatmates forgetting to lock the main door after a night out, or the last person to leave in the morning rushing off without a second thought to security. These oversights, while seemingly minor, can lead to significant safety concerns. And it's not just a UK issue; shared living security challenges are echoed in cities worldwide.
But what if there was a way for all flatmates to collaboratively ensure their shared space remains locked and secure?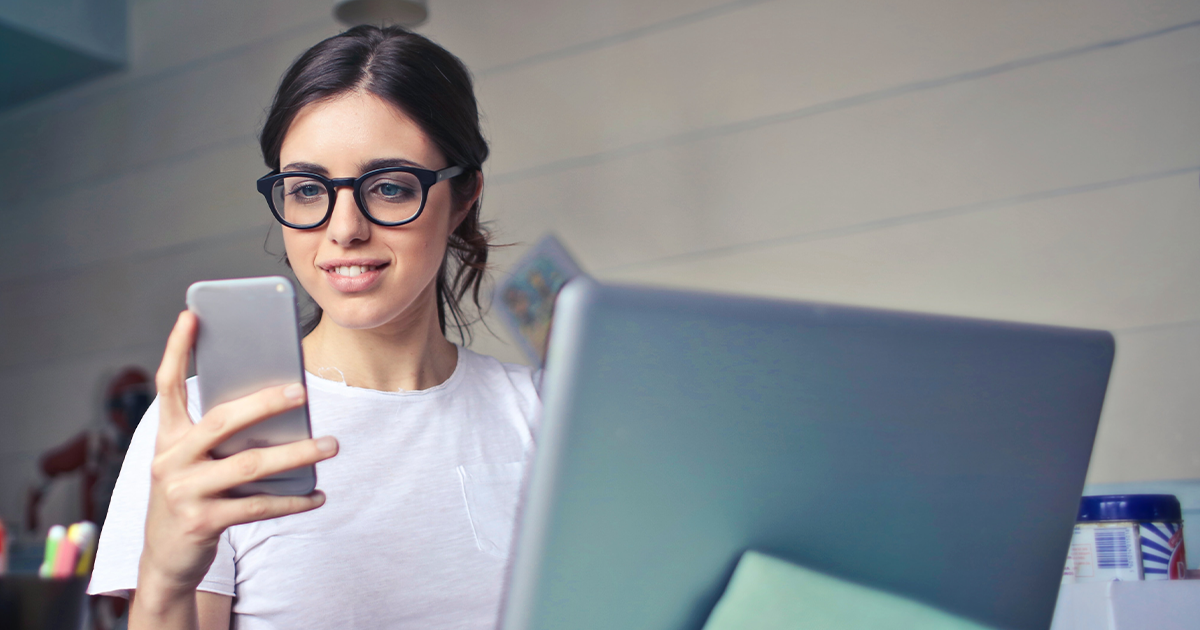 Enter Kubu's family sharing feature, a game-changer in the realm of shared living security. This innovative solution allows all members of the household to monitor the status of the main entrance, right from their mobile devices. Gone are the days of the frantic group chat messages asking, "Did anyone lock the door?"
Real-world testimonials highlight the impact of Kubu in shared accommodations. Jake, a London-based professional sharing a flat with three others, shares, "With our varied schedules, it was always a game of guesswork about the front door. Now, with Kubu, we all have peace of mind. It's like having a digital security guard that all of us can check."
Similarly, a group of students in Manchester mentioned how Kubu became an essential part of their daily routine. "Between lectures, part-time jobs, and social lives, it's easy to forget the basics. Kubu's notifications are a lifesaver. We even made a game out of it—first one to spot an unlocked door gets a drink from the others!"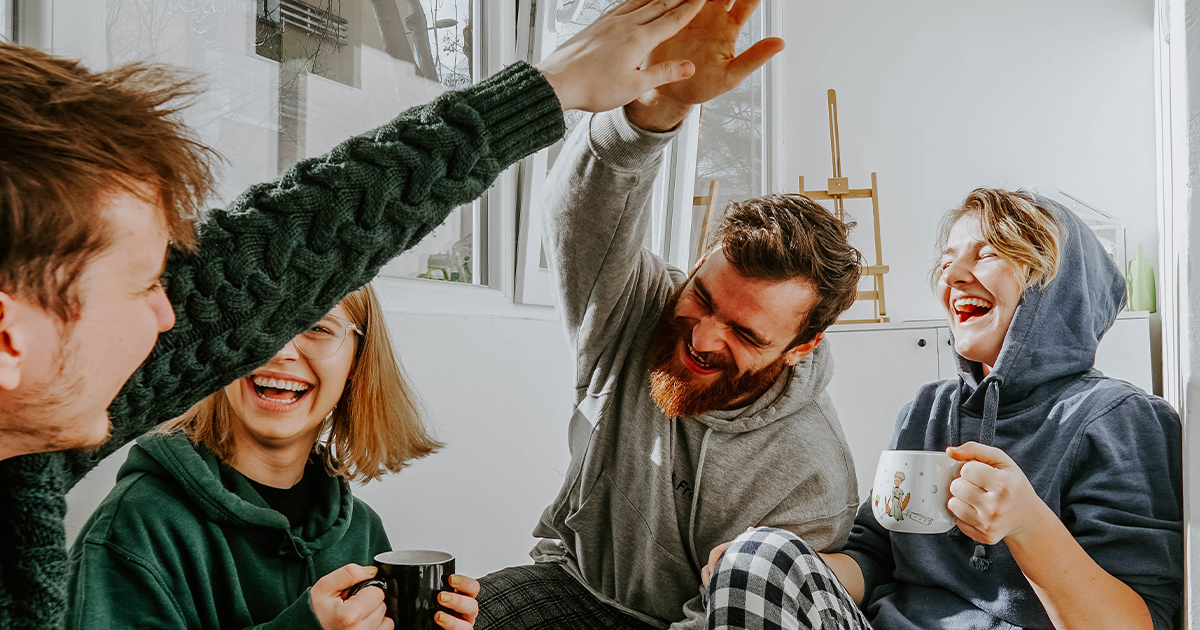 Incorporating Kubu into shared living situations not only addresses the immediate security concerns but also fosters a sense of collective responsibility. It's a reminder that while living together might come with its set of challenges, solutions like Kubu make the journey smoother and safer.
For those in shared accommodations, the message is clear: Why rely on memory when you have Kubu? Collaborate, monitor, and ensure that no matter how busy life gets, your shared space remains secure. After all, in the world of shared living, it's always better to be safe than sorry.
Recent studies indicate that shared living security concerns rank among the top five challenges for flatmates in major UK cities. With the rise of smart home solutions, it's time to embrace technology that not only simplifies life but also enhances safety.
Choose Kubu, and always be sure your shared space is secure.