Become a registered Kubu Pro Installer.
Becoming a Kubu Pro installer will allow you to offer your customers a simple, affordable and smart upgrade for their purchase, in-turn giving you a point of difference over your competitors – helping you to WIN the sale.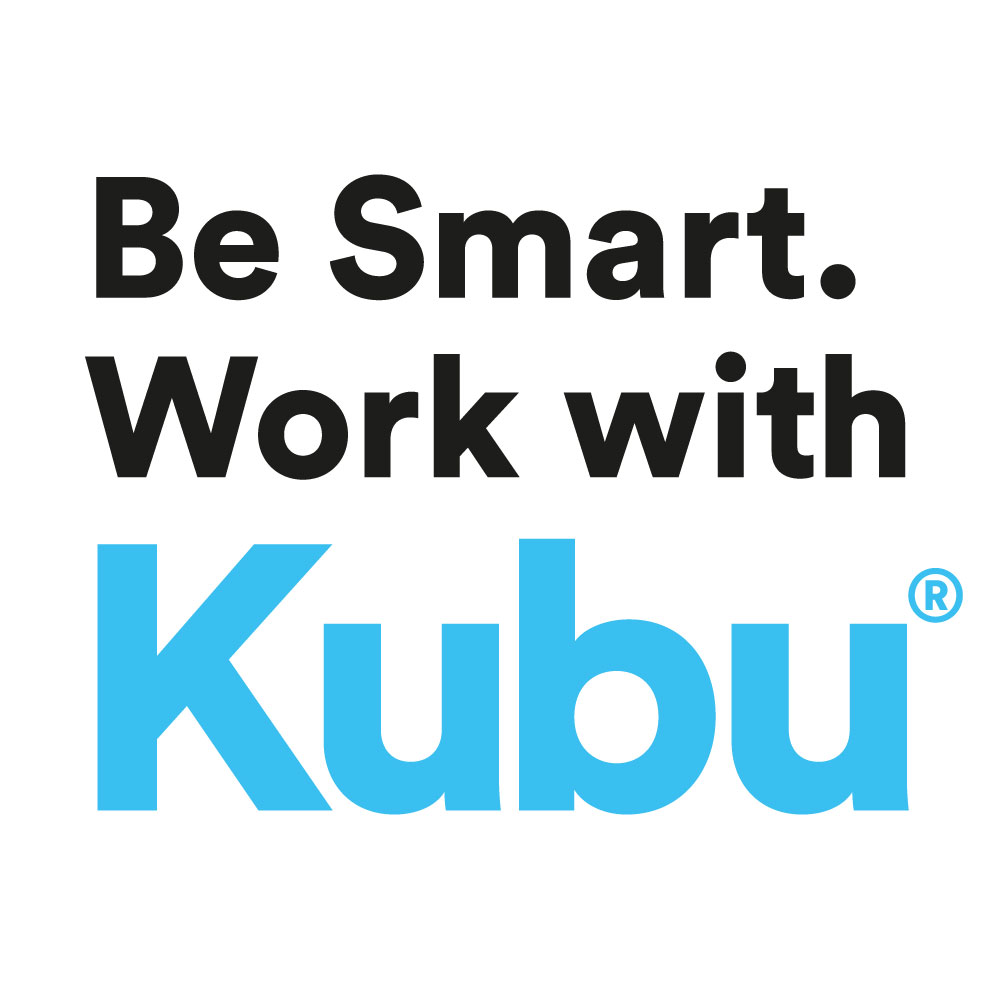 Benefits of Fitting Kubu Smart Security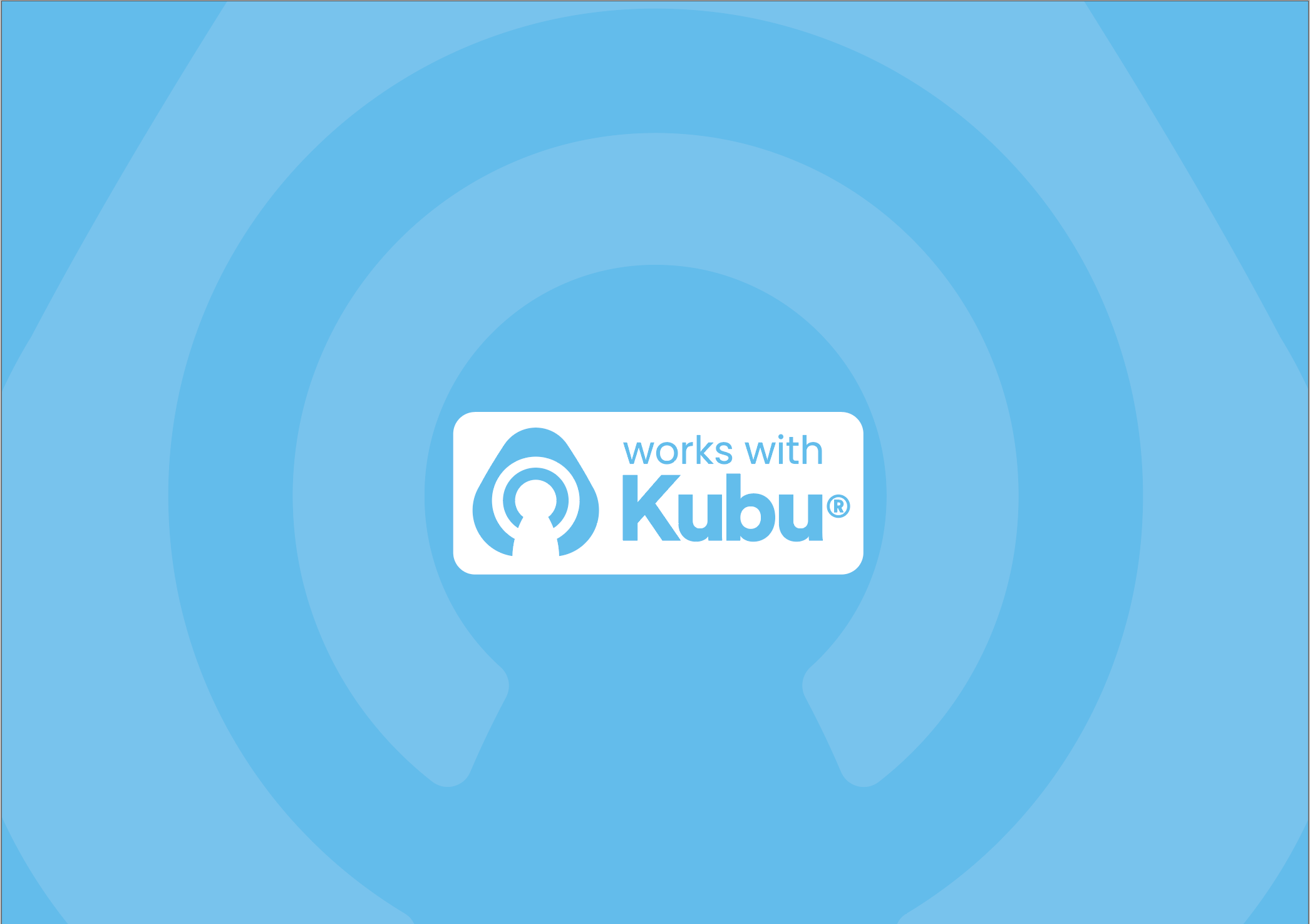 Fabricator and Installer Programmes
Our 'Works with Kubu®' Programmes have been developed to help you seamlessly integrate Kubu® into your business while offering your customers smart security as standard.

Kubu® Registered Installers
As a Kubu® Installer you can promote that your doors and windows work with Kubu® without the commitment of supplying kits direct to the consumer.
You will simply be a registered installer of the doors and windows and Kubu® will pick up the rest.
Kubu® Pro Installers
The Kubu® Pro Installer scheme is designed for an installer who not only wants to benefit from supplying smart technology to the homeowner, but can also benefit from making profit on Kubu kit sales and fitting.
| | Registered Installer | Pro Installer |
| --- | --- | --- |
| Marketing Assets | | |
| Access to the brand asset library | | |
| Promoted as a Kubu® Installer on our consumer website | | PRO |
| Dummy/demo kits for showroom | | |
| Staff training | | |
| Pre-printed marketing material | | |
| Over-branded marketing material | | |
| Bespoke brand videos | | |
| Showroom setup or portable samples supplied | | |
| Purchase Kubu® kits at trade price | | |
How the Process Works
To become a Kubu Pro installer you need to be purchasing your doors and windows from a Kubu registered fabricator. Most of the top fabricators across the UK are now supplying doors and windows that 'Work with Kubu'.
If your current supplier doesn't they may be in the process of getting set up, so make sure to ask them if they Work with Kubu!
Fabricators install Kubu Door Locks at the point of manufacture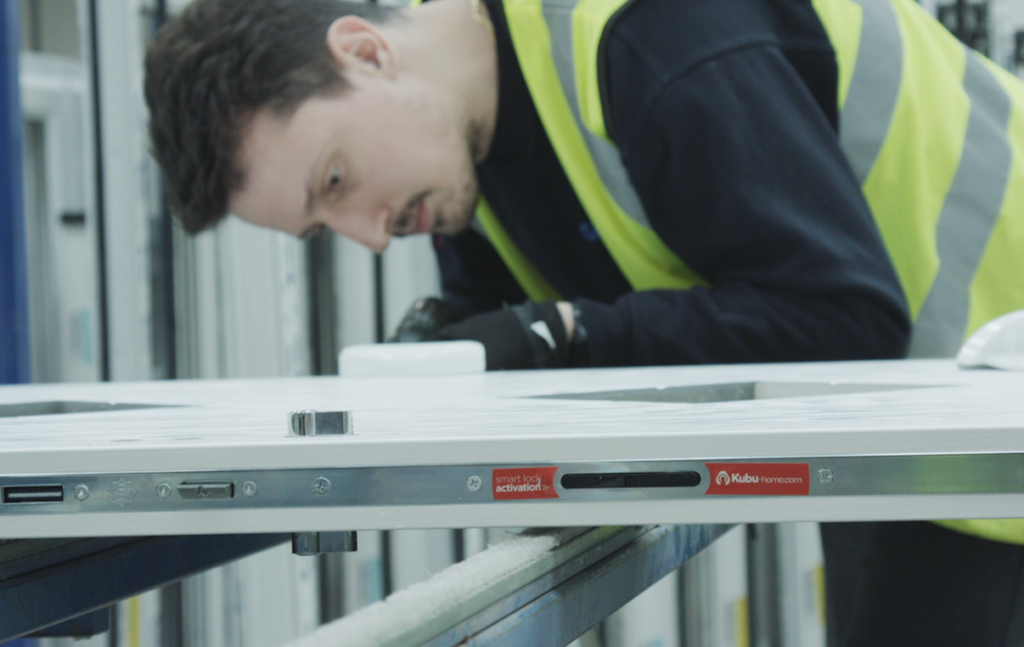 Installers fit the doors into homes as normal. No extra time or work is involved.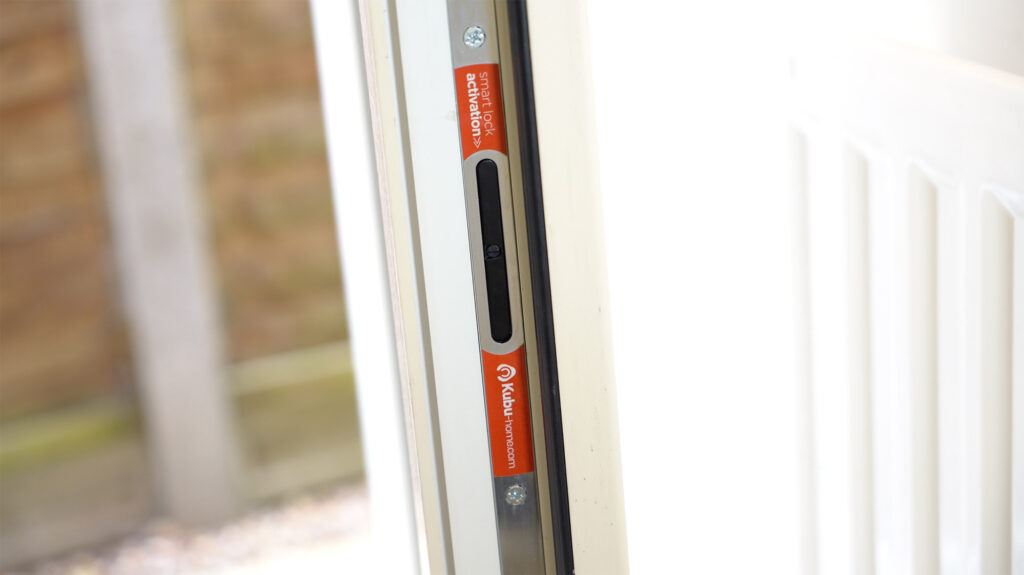 Homeowners purchase their Kubu sensors from you or our website and fit for themselves in less than 10 minutes.