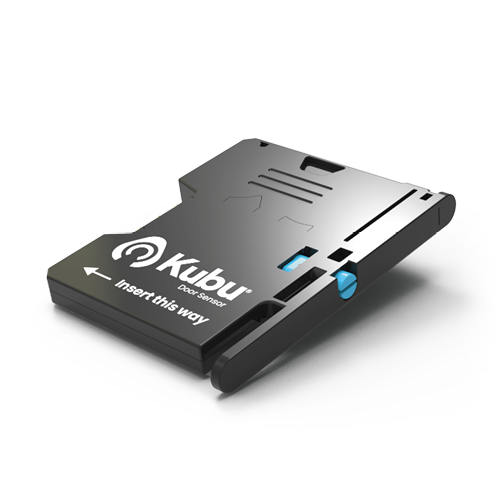 Locket Home Insurance
Get a reduction on your home insurance with Locket when you purchase and activate Kubu.
Approved by

Being a Locket Approved Partner means Kubu products have been put through their rigorous testing process to be assessed on how effective they are at protecting people's homes, and Kubu passed with flying colours!
Being supported by Locket helps to provide you with peace-of-mind that Kubu is a safe and reliable product.
Visit the Locket website to get started.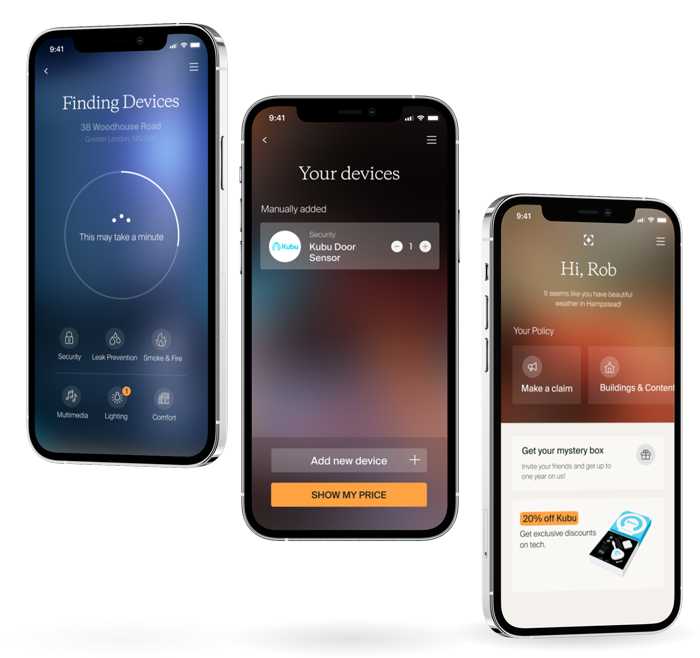 Policies for human people
Ever feel like you need a PhD to understand your insurance?
Locket have developed a policy that's 98% plain English, and 78% shorter than our competitors', and are working on making it shorter and clearer all the time.
Locket speaks your language and lives in your mobile.
How does it work?
Answer just 6 questions to get started
Tell Locket about your Kubu and other Smart Tech you have in your home
See your price in 60 seconds
The more smart devices you have, the more discount will be applied