Sensors that enhance your home security.
Be sure it's secure, with Kubu® – a range of high security smart sensors
that help you monitor the status of your doors and windows in real time.
At Nationwide, your family's safety is our number one priority.

That's why all of our doors and windows come with Kubu Smart Security activated as standard – so you will always be sure you are secure.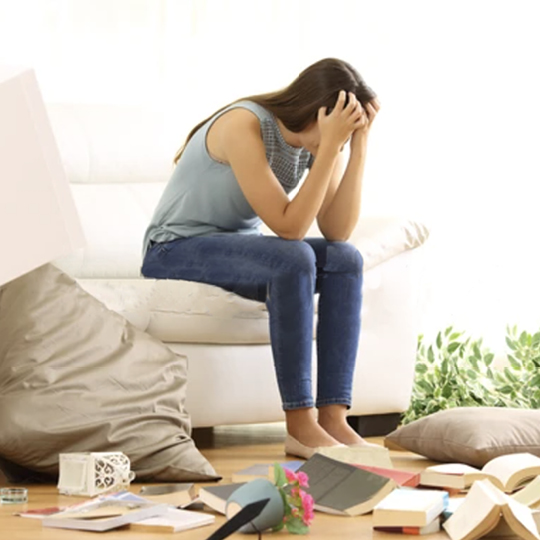 35%
of all break-ins in the UK are through un-secured windows and doors*.
*Statista – April 2022
Simple. Secure. Smart.
Kubu has been developed with your safety & comfort in mind, and is packed with helpful features & benefits.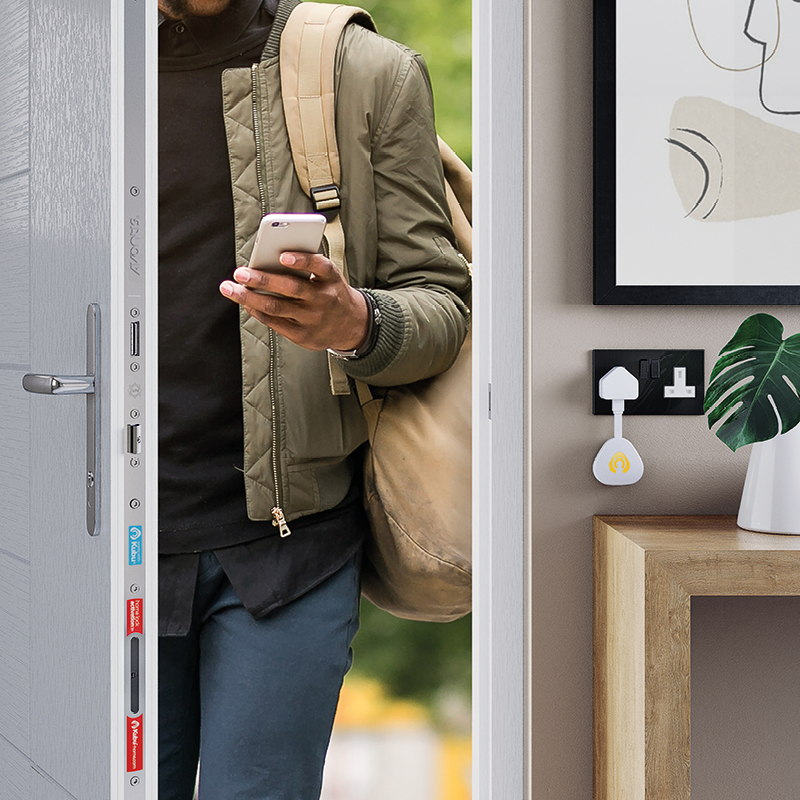 Smart Security
Be Sure It's Secure.
With Kubu fitted to your Nationwide doors and windows, no matter where you are you will always know your home is fully locked up and secure.
Smart Alerts
The Kubu App can send you notifications when you most need them, to ensure you are always secure.
Whether you are leaving the house, just getting into bed or it's about to start raining, Kubu® Smart Security will help make sure mishaps are a thing of the past.
Click here to find out more.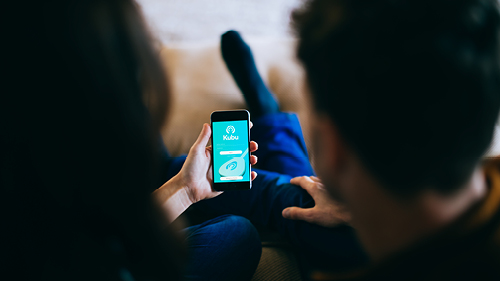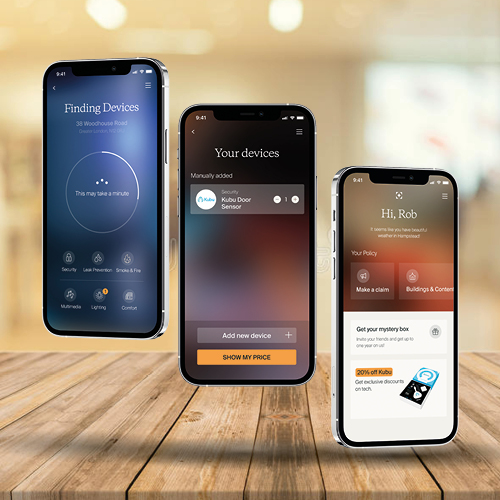 Smart Benefits
Simply by activating Kubu® on your windows and doors you could receive a discount on your home insurance premium.
Click here to find out more.
Smart Integration
Kubu can be integrated with the 'Internet of Things' enabling you to control other smart devices, or trigger home automations from the turn of a key, or the opening of a window.
The possibilities are endless.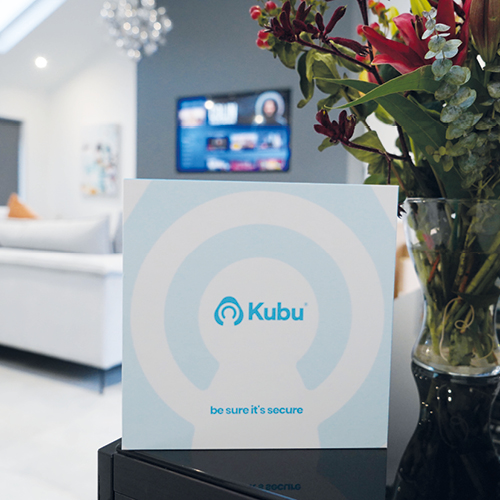 What are
Kubu Smart Alerts?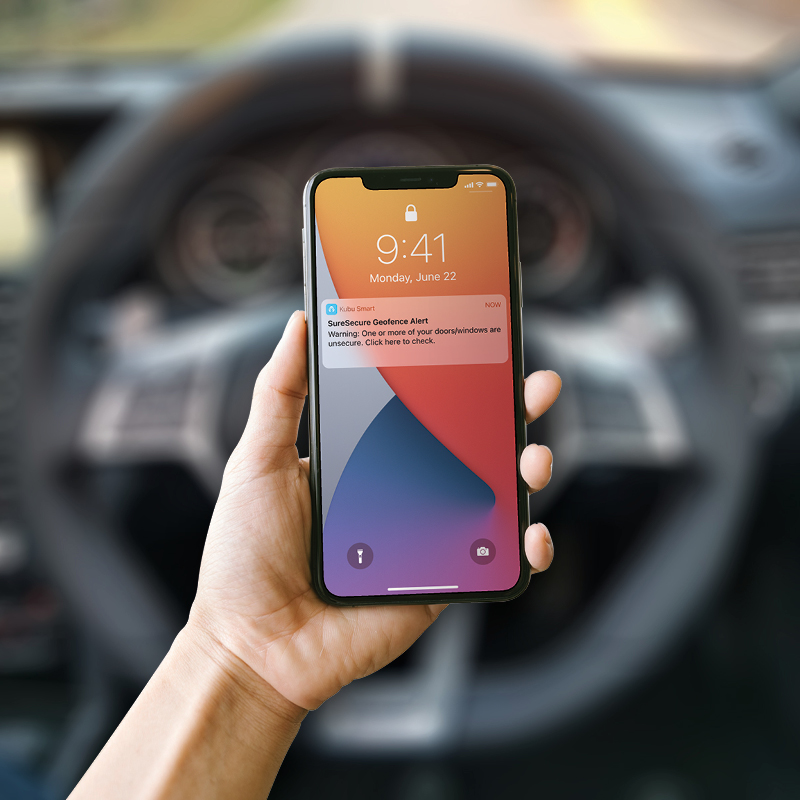 Smart Security for your Smart Home
Kubu can be fully integrated into your Smart Home, allowing you to create scenes and automations that can be activated at the turn of a key or the opening of a window.
You can receive status updates and notifications on your phone, your watch or even your existing smart speaker.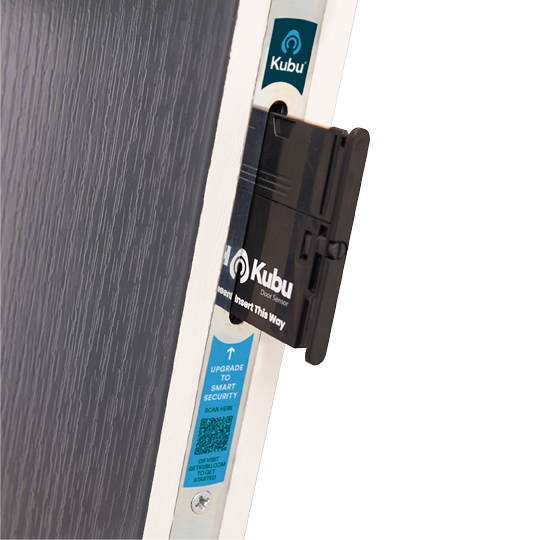 Your home security. Enhanced.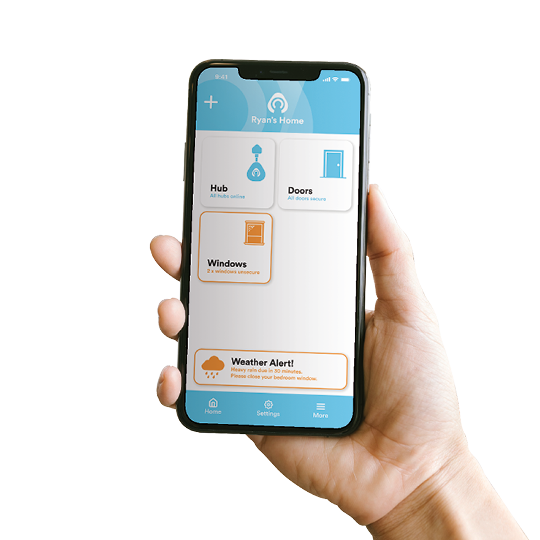 Kubu for your Doors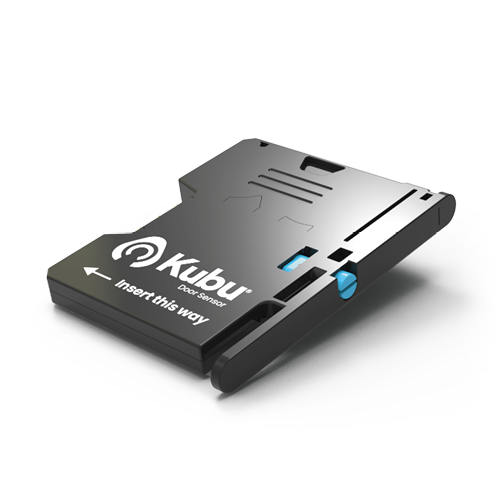 Our first-of-its-kind door sensor, fits seamlessly into your multi-point door lock that "Works with Kubu®".
Remaining completely concealed it maintains the aesthetics of your door, while adding the benefits that Smart technology brings.
Kubu for your Windows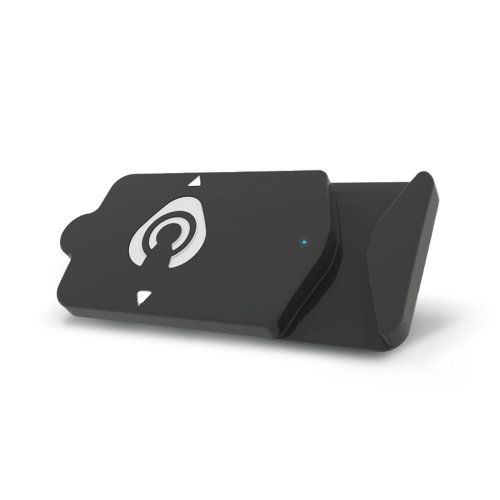 Our revolutionary 'Floating' window sensor is simply astounding.
It moves with your window, allowing it to let you know if your window is open, closed, secured, in night-vent mode or even 'not quite locked properly…'