Will 2022 be a Smart year?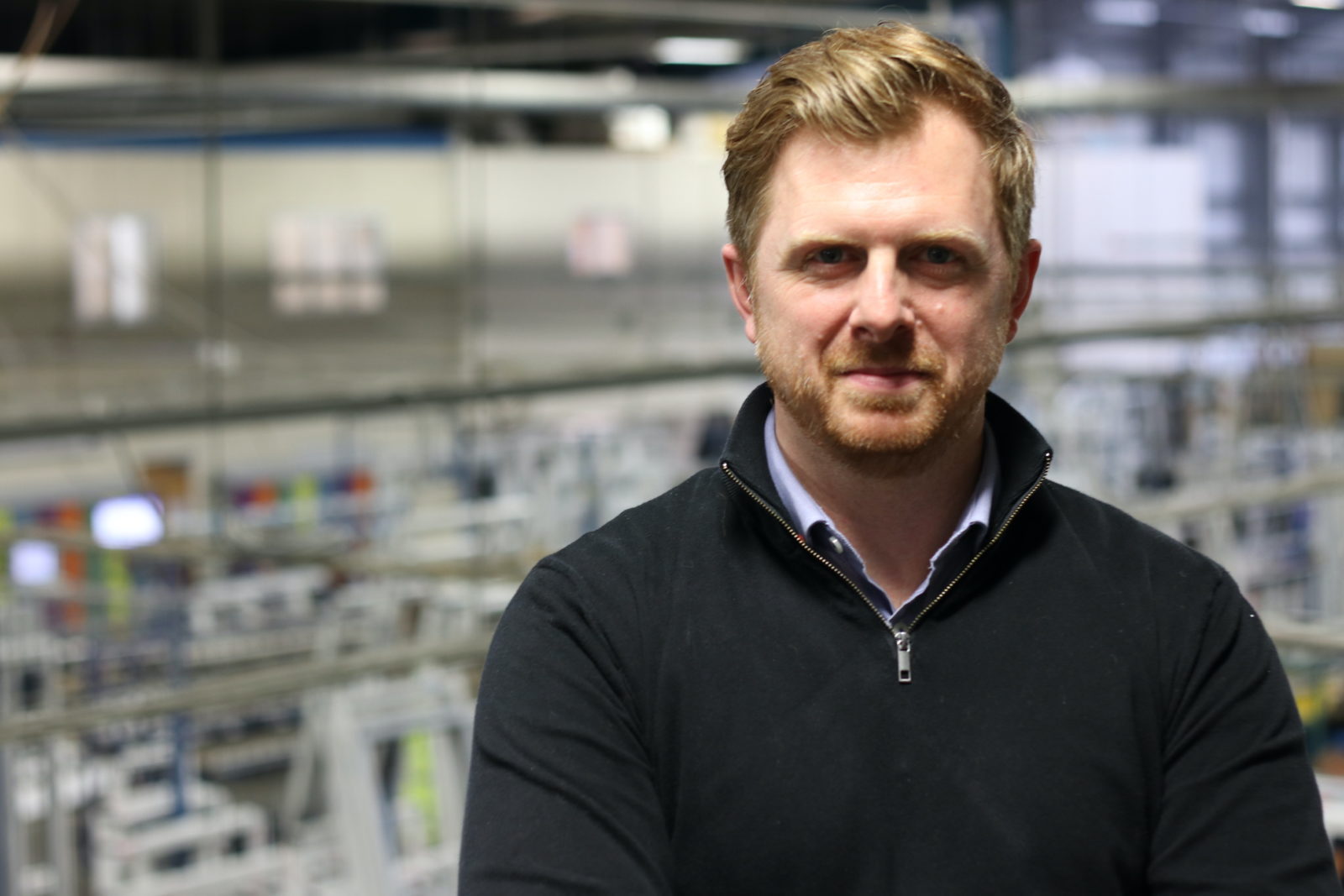 Window and door smart home technologies are going to need to offer more to secure consumer buy-in, according to Emplas.
Smart home tech is dominated by the entertainment sector: according to The State of the Connected Home 2021 report by techUK, smart TVs, speakers and personal devices continue to dominate the smart tech sector.
Things, are, however, starting to change. According to the study, demand and consumer appeal rose across all categories during the pandemic, with UK consumers buying 21.8 million smart home devices – a 22% rise in volume compared to 2019.
There is, however, still huge opportunity for further growth, with smart home tech still only accounting for less than a fifth of home technology, with strong growth in other consumer electronics and IT/office equipment as people adjusted to home working.
And Covid prompted consumers to bring forward and increase purchasing.
The study found that 21% of consumers believed the pandemic made them more likely to purchase a smart entertainment product, 19% wearables, 18% smart lighting and energy, and 17% smart security.
"Smart technologies are increasingly embedded in our daily lives," Jody Vincent, sales director at Emplas, said. "Who doesn't have a smartphone these days?
"The market is still, however, incredibly new and uptake is still dominated by products that deliver an entertainment value.
"Covid and increased home working have increased our appetite for smart security devices – doorbells and burglar alarms – but home security is still a new frontier, and there are some issues that we're going to need to address before they hit the mainstream."
Emplas was an early adopter of smart tech for the window and door industry as a launch partner for Kubu from Avantis.
Supplied as standard across Emplas's entrance door ranges, hardware is equipped with a smart sensor, which can be activated at point of installation and sale or sold as a standard product but with the option of an upgrade later.
"One of the reasons that we opted for Kubu was an assessment that homeowners aren't ready for fully automated locking systems because of perceived vulnerabilities in security – either failure or tamper," Jody said. "The other barrier that was presented was the complexity of install.
"Kubu is a smart technology, but its model is simple, straightforward and accessible."
This is also a point picked up in the techUK GFK report. It points out that the sector has been in a state of flux since the UK's exit from the EU, and is currently waiting on guidance from the Department for Culture, Digital, Media and Sport (DCMS), which is expected later this year or early next.
"We need to reassure homeowners that smart technologies work, and we need to incentivise them," Jody said. "Smart TVs helped us stay entertained during lockdown – there was an incentive to buy them.
"We need to offer homeowners more than functionality. We need to offer them an incentive to engage with what we have to offer."
Kubu took steps to do this through a new tie-in with home insurance provider Locket (formerly HIRO). A challenger to the established way of that insurance works, it rewards homeowners who adopt a proactive approach to home security by reducing their premiums.
The partnership places Kubu alongside other leading home smart technology providers including Netatmo, Honeywell, Abode and Eufy Security, massively increasing consumer recognition and giving Emplas installers a distinct point of differentiation from competitors.
The Kubu lock is upgraded from a standard multi-point locking system to a smart technology through the optional insertion of a Kubu battery powered module. No wiring or additional work is required.
This can then be linked by the end-user to their mobile or tablet, giving them full visibility of the status of their door in real-time through an app. Easy to set up, Kubu also works with other smart devices including Alexa.
This can also be set to deliver an alert if the owner leaves their property without securing the door, triggered as they disconnect from their home wifi.
"Interoperability is another important factor," Jody said. "The techUK GFK report said this was cited as important by 53% of consumers. The fact that Kubu is integrated and works with other platforms is important.
"The more we remove those barriers the more we incentivise the homeowner, then up take of smart windows and doors is going to increase."
Originally Published by Glass Times on 13th December 2021